Are your Looking for Shab E Barat Ki Fazilat, Ebadat & Dua in Urdu as Today is 15th of Shaban, as we know that Shaban is the Islamic Holy Month which has great importance in the history of Islam. It includes a greats night which is called Shab-e-brat, according to the Islamic history full year record of all the Muslims is placed in front of Allah Almighty. And Allah shower blessing on all the Muslims, so we should get benefit of this night by offering prayers, in other words it is very thanksgiving night.
As we know that Shaban comes before Ramazan. In the Ramazan we Fasting because Ramazan Fasting are Compulsory and also many Peoples keep fast in the Month of Shaban but Shaban Fasting are not compulsory it includes in devotional prayers.
This month has great importance so Shab E Barat Prayers and Shab E Barat Hadees as Shaban occurs between the two great holy months which are Rajab and Ramadan, this thing illustrate its greatness as well. Below we illustrate Fazilat, Ebadat & Dua of Shab-e-brat, so read and get benefit. Remember us in your prayers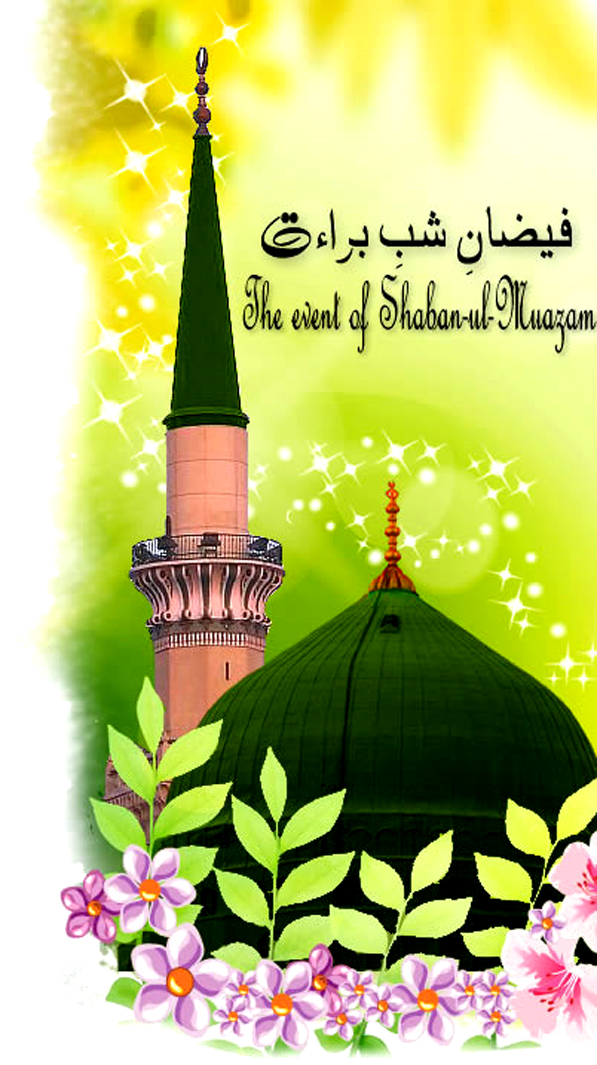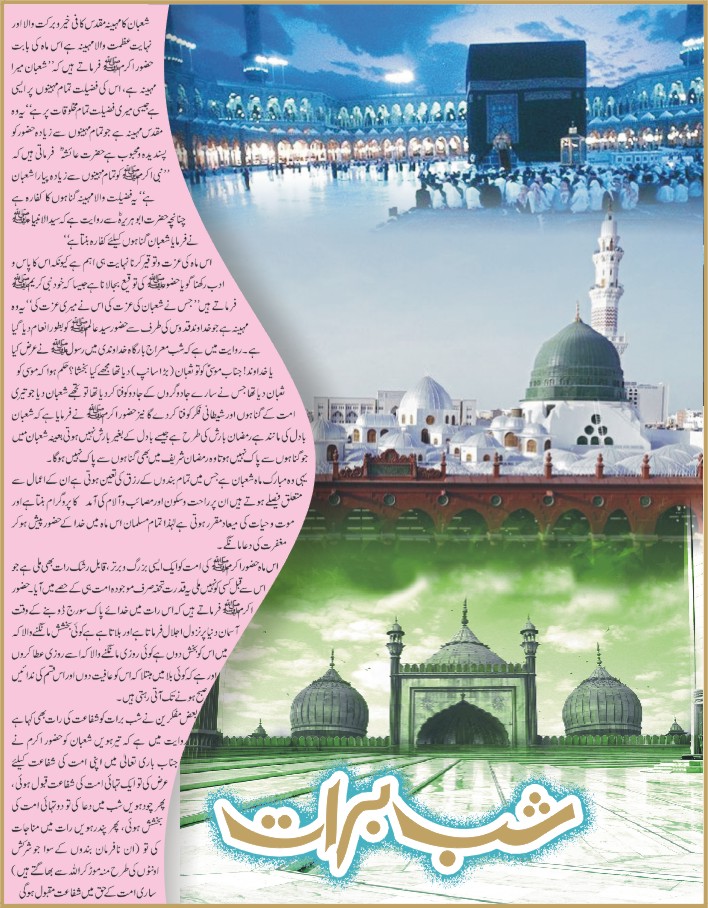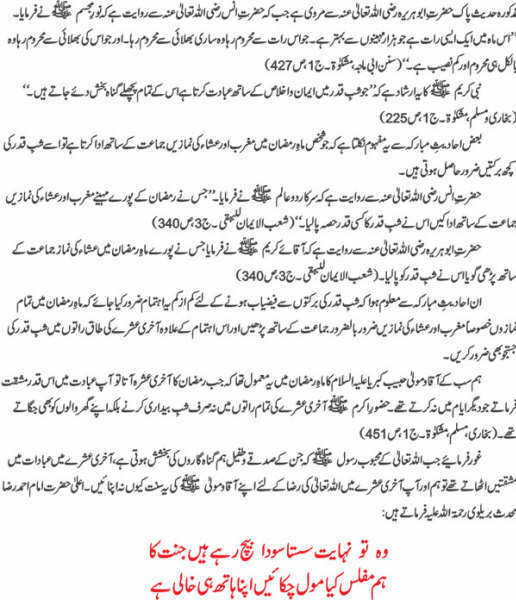 Shab E Barat Prayers And Duas in Urdu
Shab E Barat Prayers And Duas in Urdu as the name indicate that Shab-e-Baraat is not an ordinary night as other. Shab-e-Baraat carry some special opportunities for Muslims who praise Allah with love without any hesitation.  No one in this world feeling ashamed to admit his/her sins in front of Allah Almighty. Shab-e-Baraat gives you a occasion to tied the linkage between you and Allah Almighty. Shab e Barat Hadees are very important on as that will inform us about the Shab E Barat Ki Fazilat, Ebadat & Dua
Shab-e-Baraat (Laylatul Nifsul Shaban) is the night when Allah the Almighty arranges the affairs of the following year. It is a night of worship and prayers for all Muslims.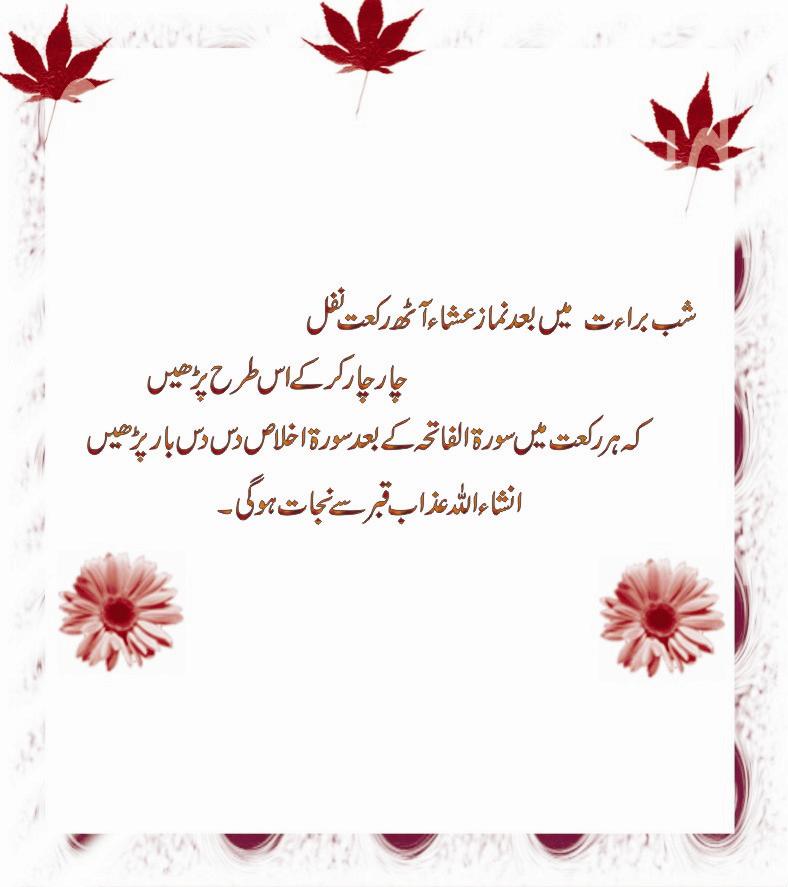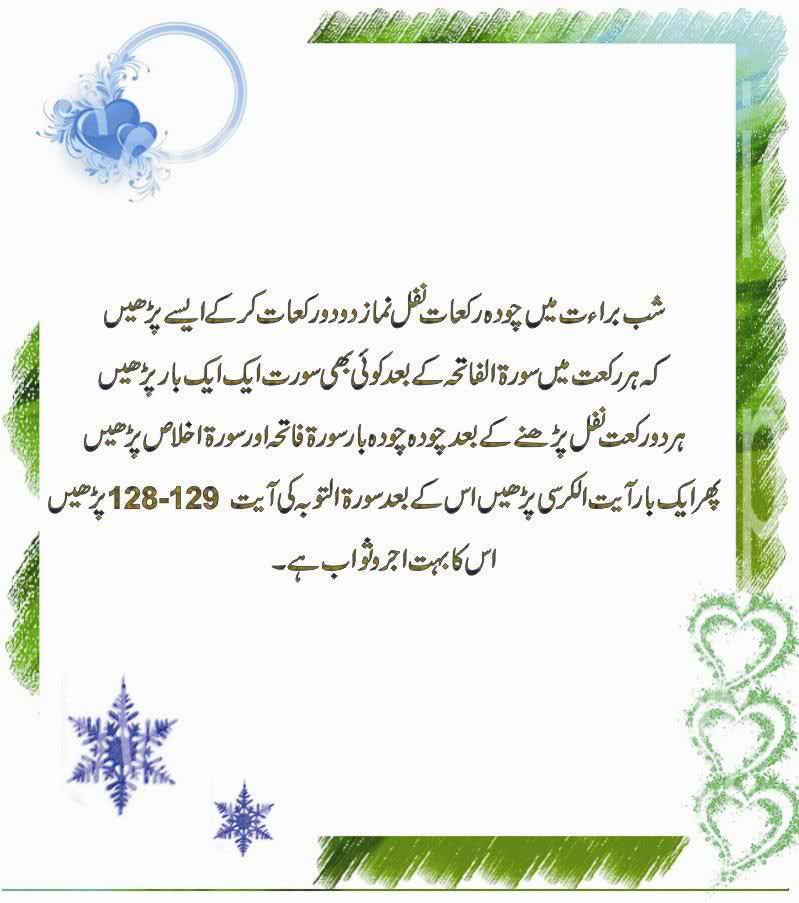 Nawafil For Shab-e-Baraat
1. Read 6 rakaat Nafl prayer (2+2+2), after Magrib. After every two rakaats read Surah Yaseen once. This special prayer, by the blessing of Allah Almighty, will give you a healthy and prosperous life for the whole year.
2. Read 12 rakaat nafl prayer, in each rakaat read:
Surah Fatiha (Alhamdo) : once
Surah Iklas: 10 times.
Afterwards read:
3rd Kalima : 10 times
4th Kalima : 10 times
Darood Sharif : 100 times
3. Read 8 rakaat nafl prayer with one salaam. In each rakaat read
Surah Fatiha : once
Surah Iklas : 11 times
Hazrat Fatima (May Allah be pleased with her) is reported to have said that whoever will observe this prayer, on Shab-e-Baraat and will present its reward (sawab) to my soul, I will strongly recommend for his/her forgiveness to Allah Almighty before I enter the heavens.
4. The Prophet (Peace Be Upon Him) used to read this dua abundantly on this night, we should do the same:
Allahumma inni al-aloka afwa wal afiyata wal muafatad-daimata fid dunya wal akhirah
5. Read 100 rakaat naflt prayer reciting in each rakaat reciting :
Surah Fatiha : Once
Surah Iklas : 10 times
The person observing this prayer on Shab-e-Baraat will have tremedous blessings from Allah Almighty and his/her prayers will be answered and will be made free from the fire of hell and will go to paradise.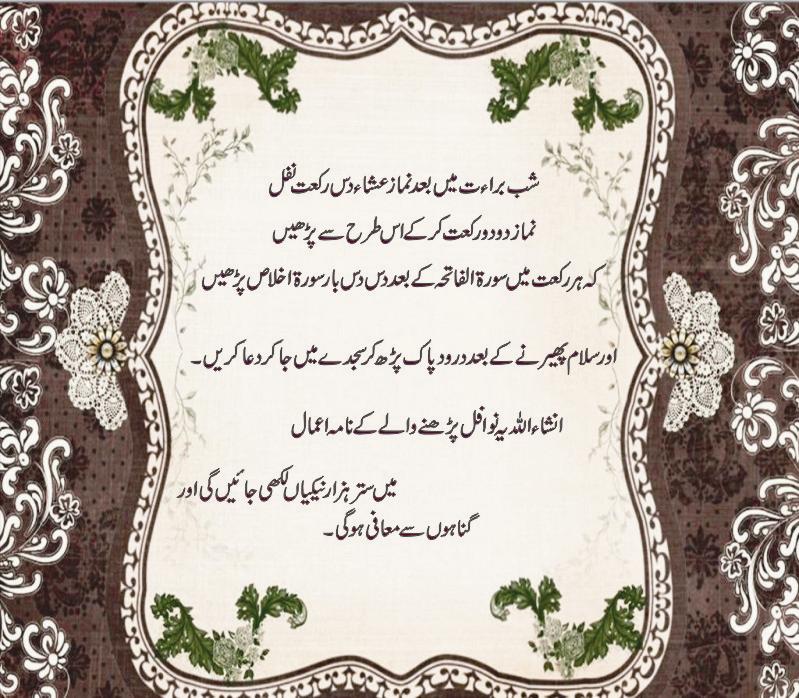 Shab E Barat Hadees Ki Roshni Main In Urdu
Shab E Barat Hadees Ki Roshni Main In Urdu as There are numbers of Hadeeses Quoted for Shab e Barat which is the best night among the nights of Whole year according to Islamic Calendar. Shab e Barat Hadees are sayings for those who not to bother to awake and pray for Allah Almighty. Here are some Shab e Barat Hadees which is quoted by references here. Shab e Barat Hadees.
 The great month of Sha'ban is the eighth month of the lunar year in the Islamic calendar and the month immediately proceeding the month of Ramadan. Shab E Barat Prayers is also say for the whole day and night. May Almighty Allah grant us more blessings in this sacred month and help us to prepare before holy month of Ramadhan. Shab E Barat Ki fazilat
1) The Prophet (PBUH and HF) said: "Even if the entire duration of the world's existence has already been exhausted and only one day is left (before the day of judgment), Allah will expand that day to such a length of time, as to accommodate the kingdom of a person from my Ahlul-Bayt who will be called by my name. He will fill out the earth with peace and justice as it will have been full of injustice and tyranny (by then)."
References:
Sahih al-Tirmidhi, v2, p86, v9, pp 74-75
Sunan Abu Dawud, v2, p7Musnad Ahmad Ibn Hanbal, v1, pp 84,376; V3, p63
2) The Prophet (PBUH and HF) said: "al-Mahdi is one of us, the members of the household (Ahlul-Bayt)."
Reference: Sunan Ibn Majah, v2, Tradition #4085
3) The Prophet (PBUH and HF) said: The Mahdi will be of my family, of the descendants of Fatimah (the daughter of the Prophet (PBUH)).
References:
Sunan Abu Dawud, English version, Ch. 36, Tradition #4271 (narrated by Umm Salama, the wife of the Prophet)
Sunan Ibn Majah, v2, Tradition #4086
holy Qoran says
For we have written in the psalms, after the remembrance, 'the earth shall be the inheritance of my righteous servants.' surely in this is a message delivered unto a people who serve."the surah "prophets" 21:105-106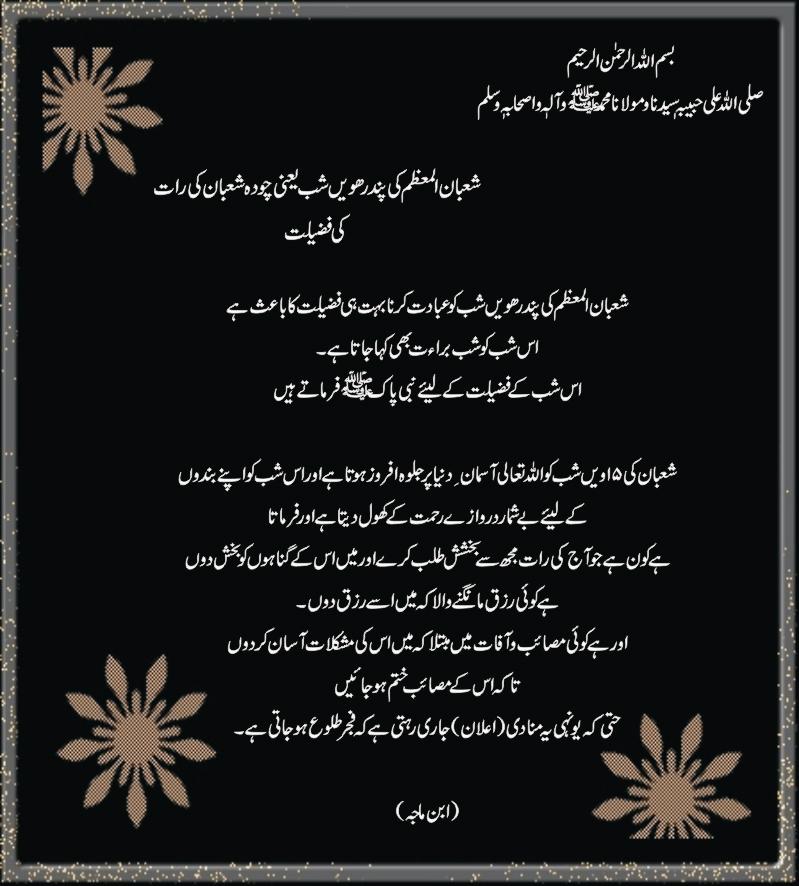 604 total views, 1 views today